Click below to see how we change the Africa narrative
People
We build positive social impact movements in collaboration with Africa's brands.
Policies
We provide policy and strategy solutions to Africa's governments, non-profits, regional organizations and development partners.
Programmes
We create and facilitate targeted social impact programmes in partnership with Africa's brands as well as social impact investors.
Politics
We intercept the gaps in the governance value chain by providing strategy and content support to Africa's political actors.
Perception
We leverage data to tell the African story with a view to highlighting progress, spotlighting opportunities and changing negative perceptions about the continent.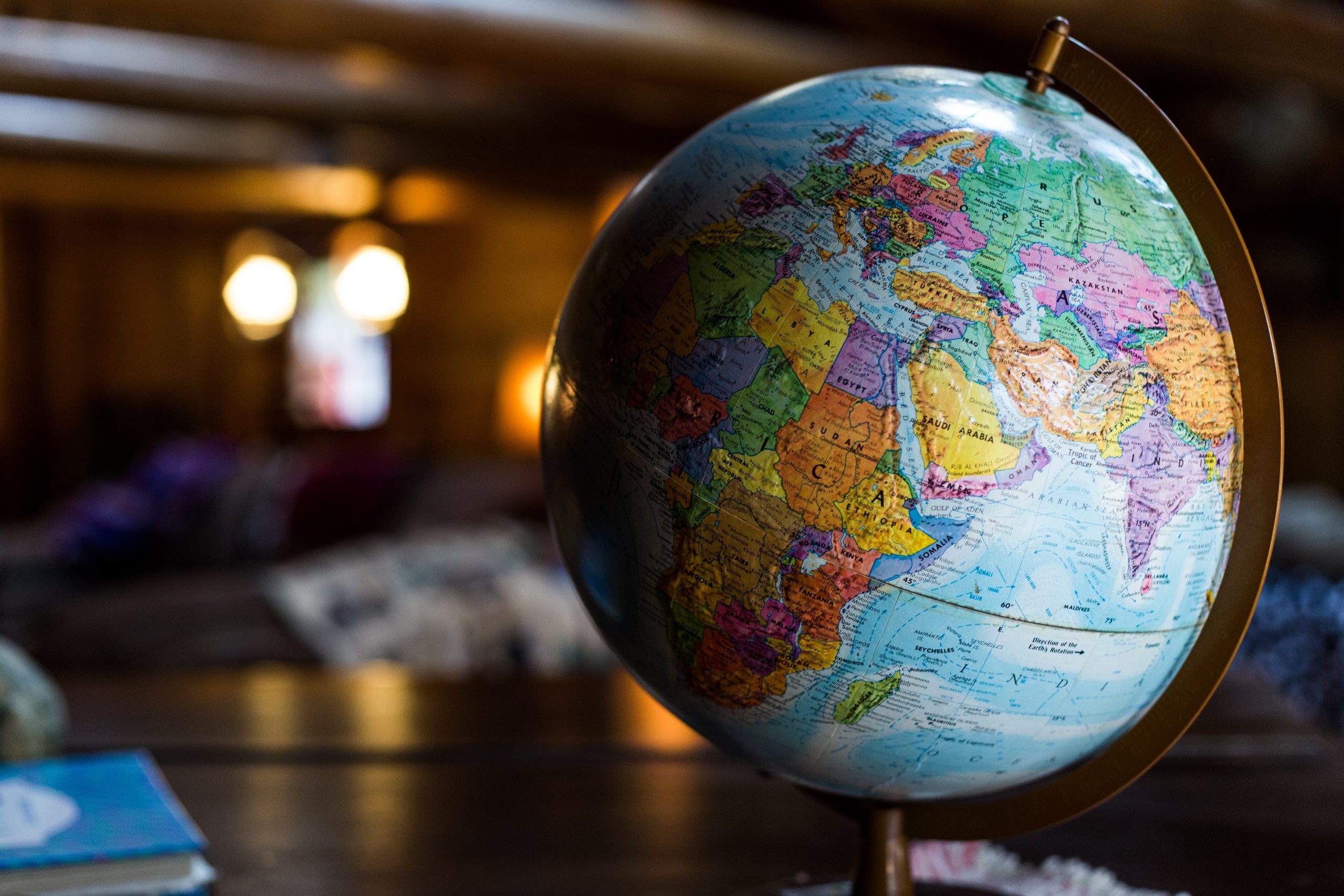 Who We Are
We are strategic brand consultants and social innovators positioning Africa for global competitiveness.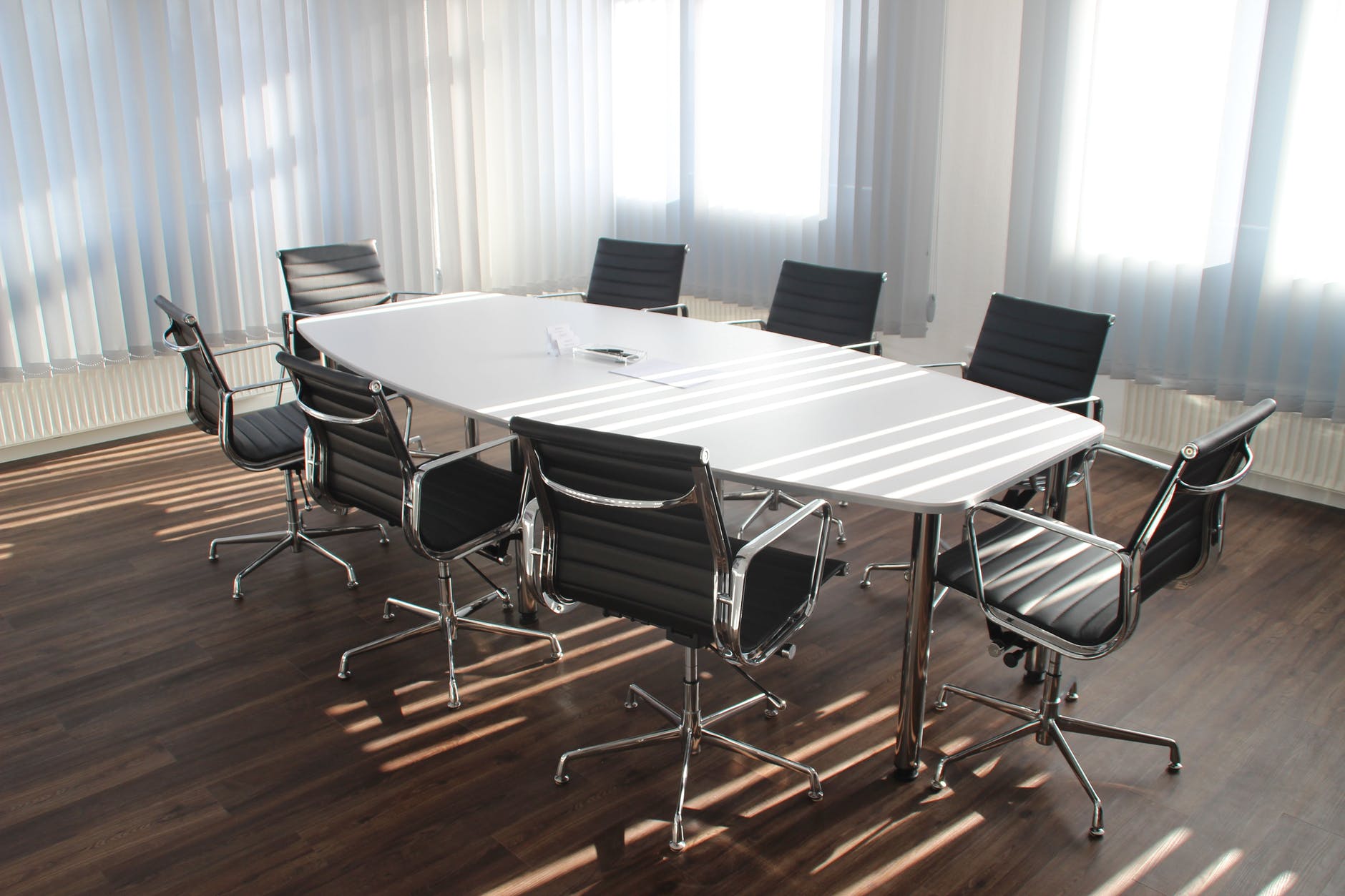 What We Do
•Solving Policy Problems
•Designing Impact Programmes
•Creating Strategic Content
•Building Social Movements
•Changing the Africa Narrative.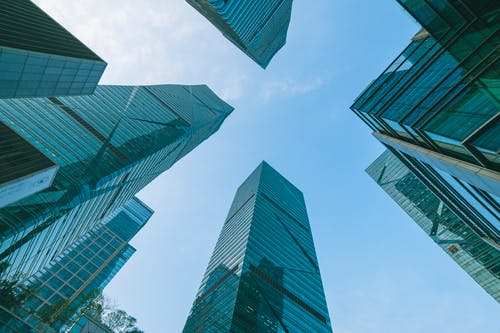 Who We Serve
•Corporate brands doing business in Africa
•Impact investors seeking opportunities in Africa
•African governments
•Africa's regional organizations
•Africa's political leaders
•Non-governmental organizations
•Multilateral institutions
•Media and creatives seeking African content.